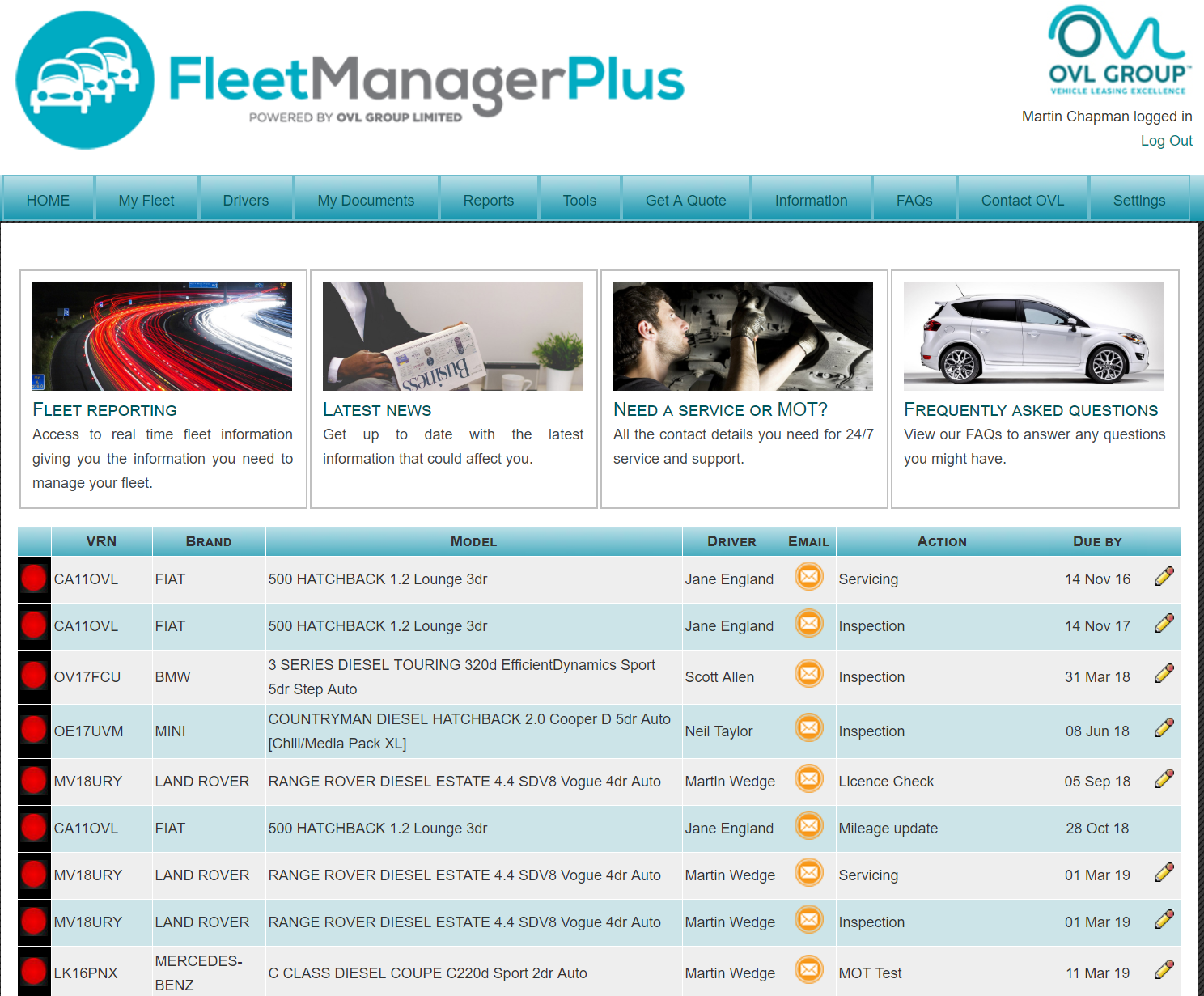 On this page we describe the features of FleetManagerPlus. To see how these features could work for you just arrange a demo; you can do this on line or face to face.
FleetManagerPlus Features - Easy to Use
With a simple email address and password you have access to FleetManagerPlus features and all the data on your vehicles. Once you've logged in, the system is easy and intuitive to navigate.
Uploading documents is completed with a few clicks. If you have any questions your dedicated Account Manager is just a call away, via their direct line.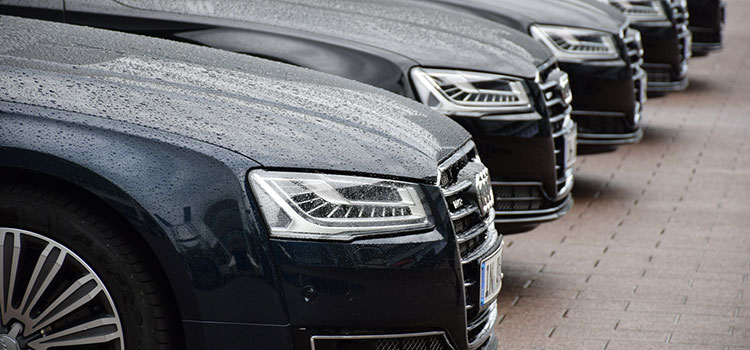 FleetManagerPlus Features - Different Levels of Access
One of the best liked FleetManagerPlus features is that you have different levels of access to your data.
| | | |
| --- | --- | --- |
|   | Driver | Fleet Manager |
| Driver Details | ✓ | ✓ |
| Manage Drivers |   | ✓  |
| Driver Roles |   | ✓  |
| Vehicle | ✓ | ✓ |
| Fleet |   | ✓ |
| Orders |   | ✓ |
| Documents | ✓ | ✓ |
| Fleet Summary |   | ✓ |
| Renewals Report |   | ✓ |
| Active Mileage Report | ✓ | ✓ |
| Vehicle Search | ✓ | ✓ |
| Tax Calculator | ✓ | ✓ |
| Car reviews | ✓ | ✓ |
| Get a quote | ✓ | ✓ |
| Industry News | ✓ | ✓ |
| Driver Assistance | ✓ | ✓ |
| FAQs | ✓ | ✓ |
| Account Manager | ✓ | ✓ |
FleetManagerPlus Features - All your vehicle and driver information in one place
You can get rid of most of the paper documents, excel docs etc. on your fleet as they can all be in one place, with FleetManagerPlus. FleetManagerPlus features include the idea of holding all your data in one system, this is also proffesionally backed up on our servers. 
Renewal date
Vehicle registration number
Mileage
Finance details
Driver details
P11D values
Name
Address
Date of Birth
Driving license number
Time of agreement.
Agreement terms.
Renewal date.
Broker details.
Account manager contact details.
FleetManagerPlus Features - Reports
With FleetManagerPlus you have access to fleet reports whenever you need them. FleetManagerPlus features a reporting system giving you real time data on your fleet whenever and wherever you want it.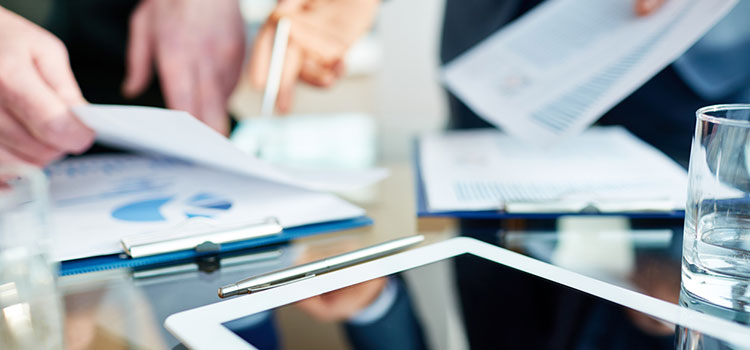 This report lists all the vehicles in your current fleet. This report is easy to review and a quick way to get the details you need to answer a query. It gives you top line details on each vehicle including:
Type of vehicle
Driver name
Finance company
Details of any maintenance policy
Contract type
Contract Mileage
Delivery date
Length of contract
CO2
P11D
Rental amount in £
Contract end date
The renewals report gives you details of any vehicles which are up for renewal. You can specify the time period you wish to check. So you can check for renewals in the next three, six or nine months. You can also check for renewals by driver name, manufacturer, model, funder etc. This report means you can stay ahead of your renewals and ensure they are planned for and managed efficiently.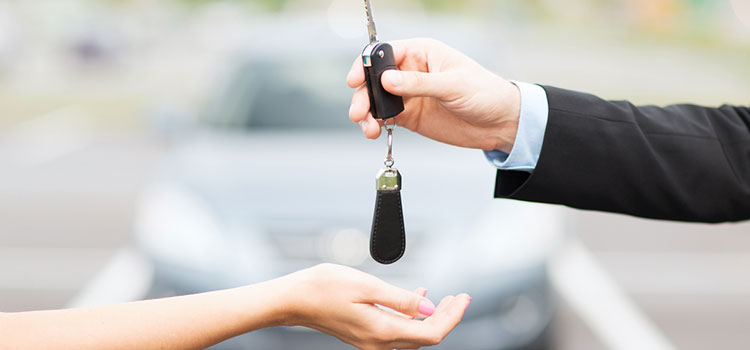 The Active Mileage Report gives you details of the last updated mileage for each of your vehicles.
FleetManagerPlus Features - Easy Renewals
One of the best FleetManagerPlus features is the way in which renewals are made very simple for you. Every two or three years your vehicles will need replacing. The industry term for this is 'renewal'. FM+ will send you early notification of your renewals. So when one of your vehicles is set to be returned, you will be in good time to decide what to replace it with. And remember this renewal reminder service applies to vehicles you sourced from us or other suppliers. So your entire fleet is covered by FM+.
To help make a decision about renewals we offer additional services:
A car band is the makes and models of vehicles you make available to your staff at different roles. So for example you may have a car band for account managers and a different car band for sales managers. We work with you to decide the car bands you have in your organisation. The new set these up in FleetManagerPlus. Your drivers can see the vehicles available in their band, helping them with their decision.
Once logged in your drivers can see the cost of their current vehicle and the options available to them in the future. Along with each vehicle they can also see all the optional extras available to them. This means their expectations are managed carefully.
FleetManagerPlus also offers a quotation service. This means your drivers can get examples of the costs of different options in their price bracket. Your account manager can also help with this process, especially if you have specifications you need for the driver roles.
FleetManagerPlus Features - Upload photos / images
A very handy and yet one of the simplest of the FleetManagerPlus features, is that you have the ability to upload images. This includes documents and photos.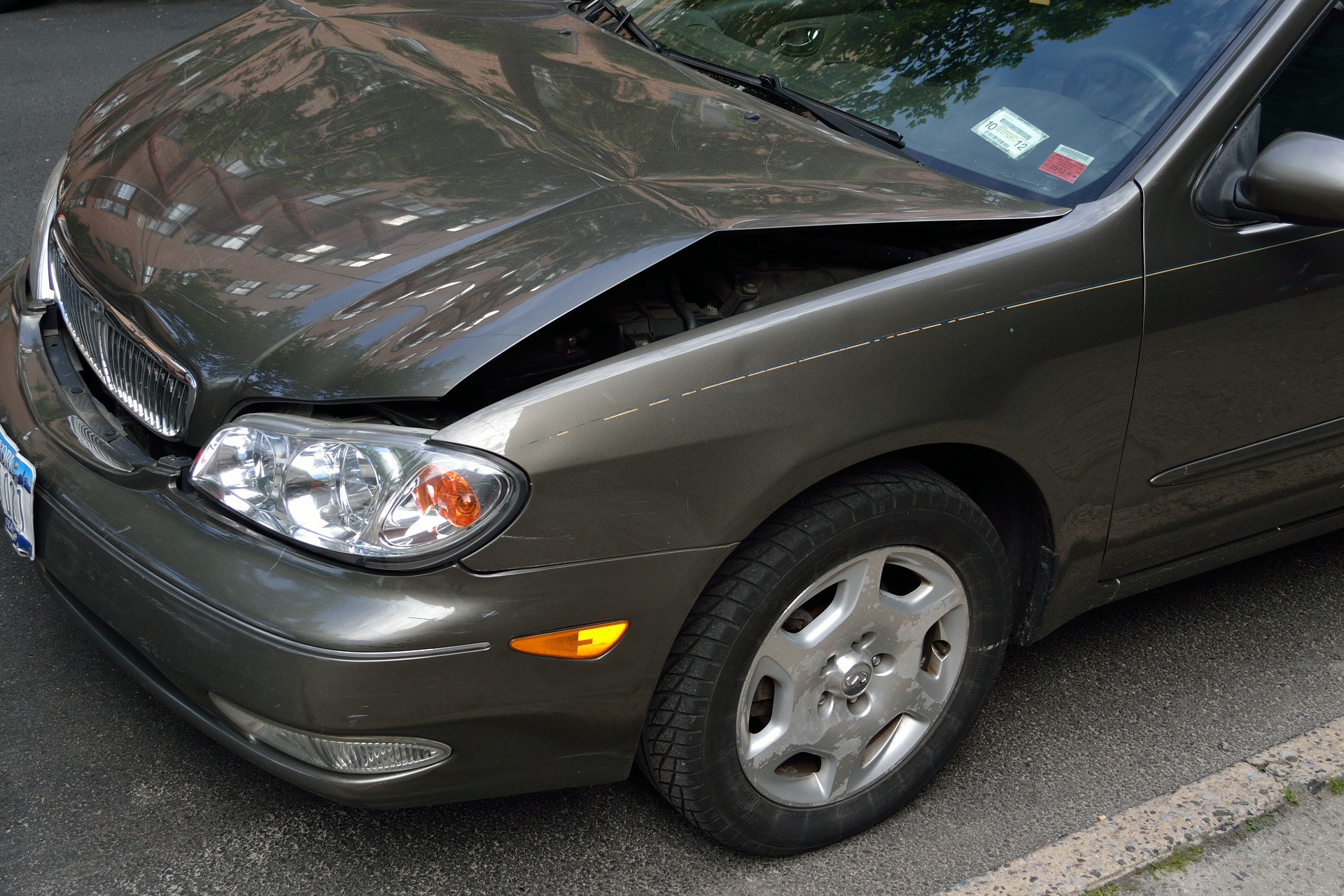 Documents such as driving licences, penalty notices and letters.
Finance documents and insurance details.
Should the worse happen and a driver is involved in an accident, they can upload photos of the incident and damage done to the vehicle. They can do this at the accident location.
Once uploaded these images can be viewed by anyone with access to the driver's details. This includes the driver and fleet manager.
The upload facility means that you no longer need to store paper documents. Of course you may wish to if you prefer. But FleetManagerPlus can store any amount of documents relating to your fleet. And because it's all on line you can access them wherever and whenever you want to.
FleetManagerPlus Features - Dedicated Account Manager
When you sign up with FleetManagerPlus you are given a dedicated Account Manager. This person can see your account in system and  help you with any questions or queries. You can contact them by email, or via their direct phone line.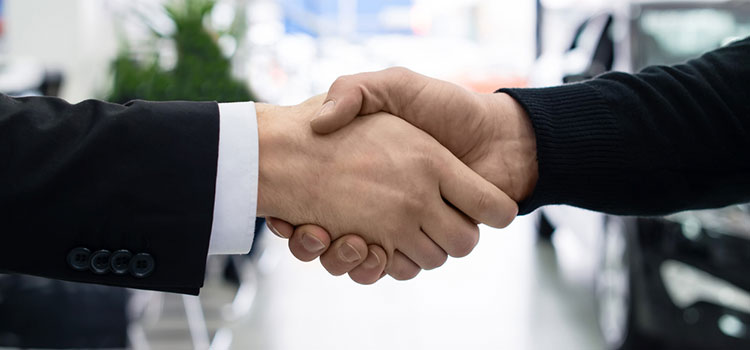 Your Dedicated Account Manager will make you aware of any useful information about your fleet, of market trends, and news that might be useful.
When you have a question about your account, just contact them directly.
This includes any questions you have about any of your vehicles, whether they were supplied by OVL Group brands or not. Your Account Manager can help with new enquiries as well. So if you're looking for a new car, or van they can get prices for you, availability and specification details.
If you want ideas on types of vehicles, or fleet options they will be delighted to help.
Having your own dedicated Account Manager is one of the best loved FleetManagerPlus features. In a complex world it just makes it so easy to pick up the phone, or send a quick email to your Account Manager. No call centre, no being put on hold, just straight through.