Fleet Manager Plus is our flagship professional fleet management software
"I think it will be a great tool to assist us and I look forward to using it over the coming months. And it's great to have everything in one place. It's proving to be very useful. Does what its meant to do!"
"I find the OVL Fleet Manager plus system easy to use, it provides all the details I need in a neat format. Its simple to keep track of my existing lease vehicles and also the cars I have on order."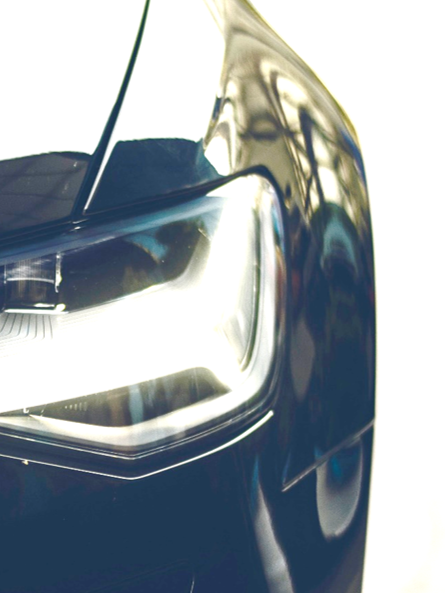 Manage all your vehicle data and documents in one place
FleetManagerPlus is a simple solution that makes managing small and large vehicle fleets easy. This fleet management system keeps all the details about your vehicles in one place with online access:
Arrange a FREE demonstration of FM+
To arrange a demonstration of our fleet management services just call us on 01491 615500 or complete the contact form. You can choose an online, or face to face demo.