Developed by OVL Group based on 30 years of experience in fleet supply, FleetManagerPlus is the right choice for small and medium sized organisations looking for fleet management services. With FleetManagerPlus you can have all your vehicle details and documents in one place.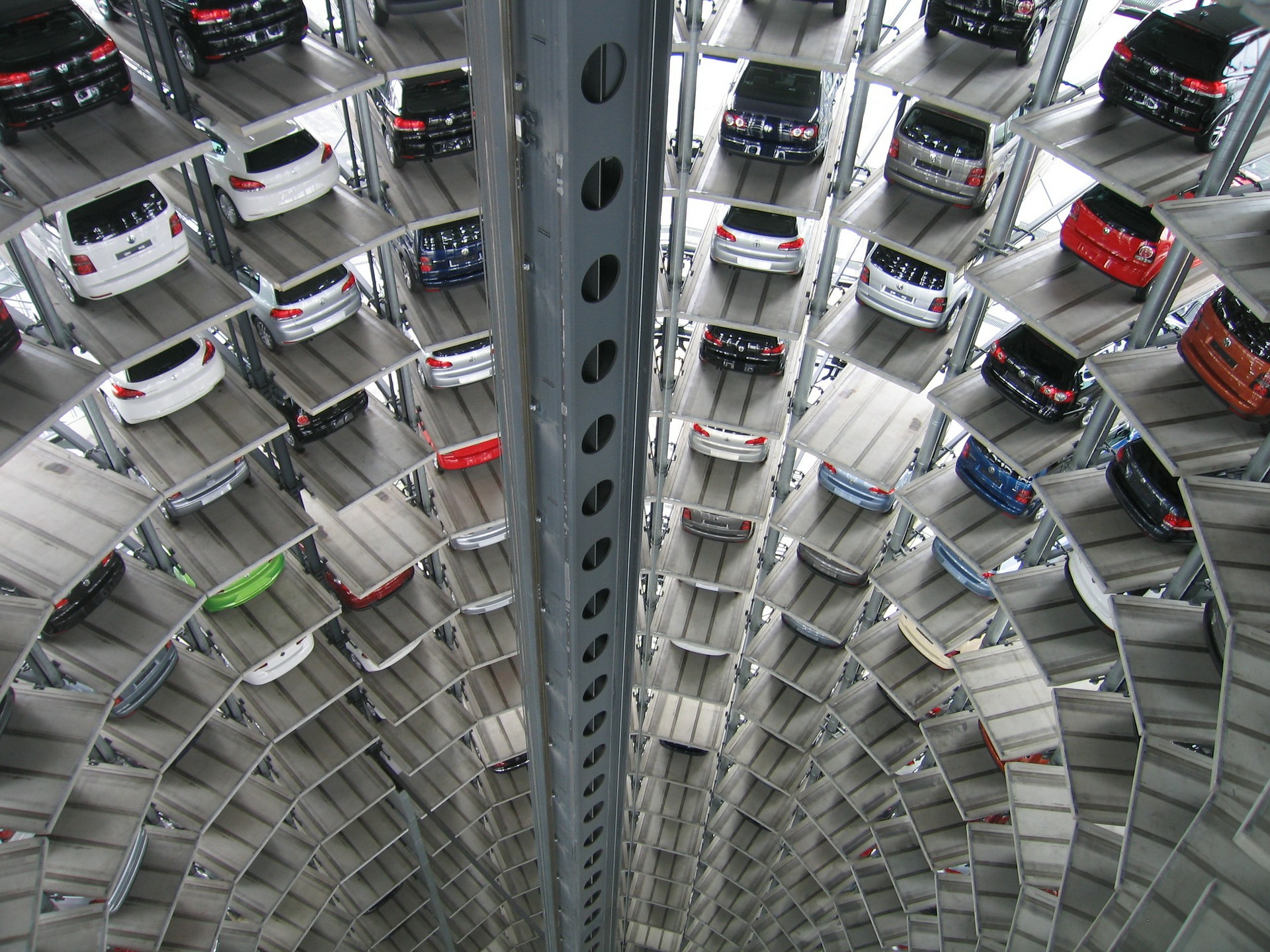 FleetManagerPlus has been developed specifically for organisations with fleets of any size. We've designed it to have the flexibility to work if you've got one vehicle, or if you have hundreds.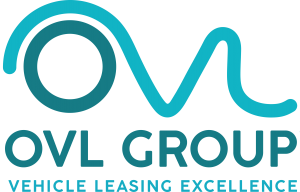 OVL Group Ltd was established and founded by the current MD Martin Wedge in 1989. Based near Oxford and servicing clients across the UK, OVL Group Ltd is a leading vehicle lease broker.
Included in OVL Group Ltd are the following brands:
OVL Group Ltd has a team of dedicated Account Managers looking after the requirements of customers. As a customer of FM+ you are allocated your own Account Manager who is there to make sure you receive the service you expect. A vital part of the OVL Group Ltd team is our Operations department. They make sure that once orders are taken they are processed and fulfilled as efficiently as possible.