Fleet management software is becoming more popular with organisation sof all sizes. This blog post ia aimed at helping those who are in the process of selecting a software partner. There is so much choice out there and a lot to take on board, so we've written this to give you a few pointers and things to consider.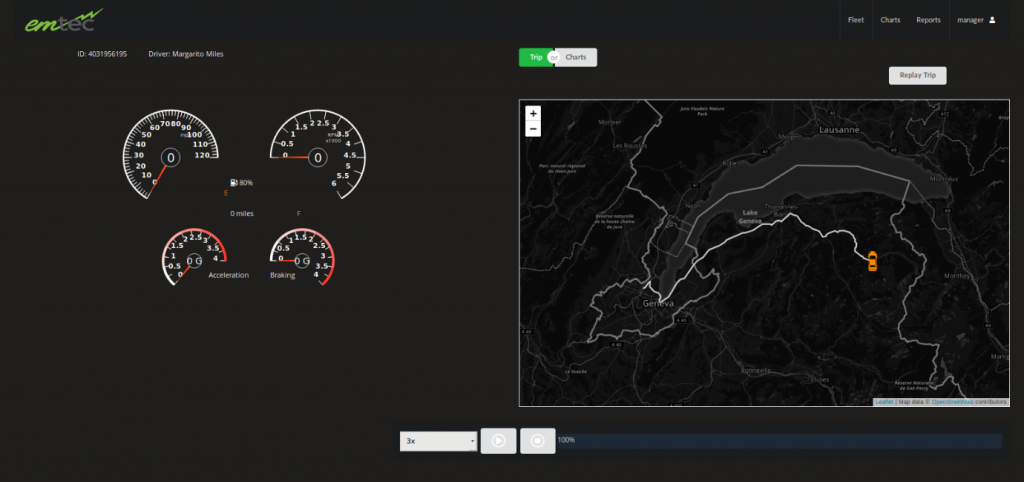 Does it do what you want it to do?
One of the more obvious factors to consider when selecting fleet management software is, does it do what you need it to do? Will it give you the data you want from your fleet operation? So ne idea is to write down a list of the data you want ebfore looking into the software options. You could also start by writing down what decisions you need to make and how this data will help you make them. This could include whether electric vehicles are appropriate for some of your drivers.
In addition the software may well have capabiltes which you had not considered. It's worth discussing your needs and taking a few presentations from different providers just to see what they can offer. You may well find they present ideas you hadn't thought of.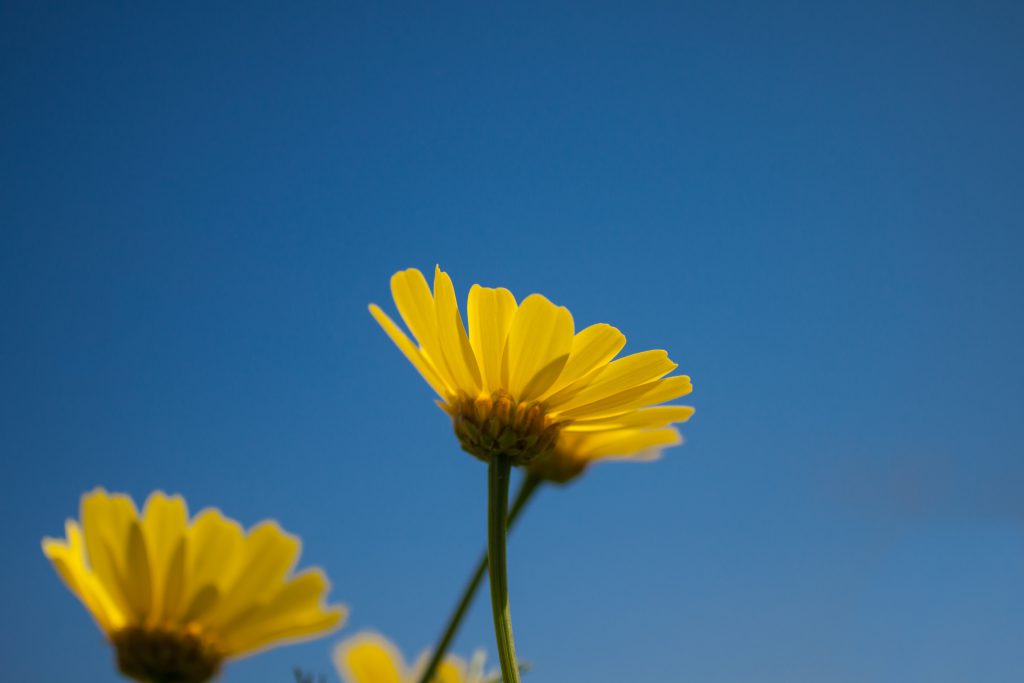 Whilst the capabilties of any fleet management software are important, how easy it is to use is also crucial. This includes how easy to the software is to navigate. Can you find what you need when need it. How easy it is to update your data. Can you upload files simply?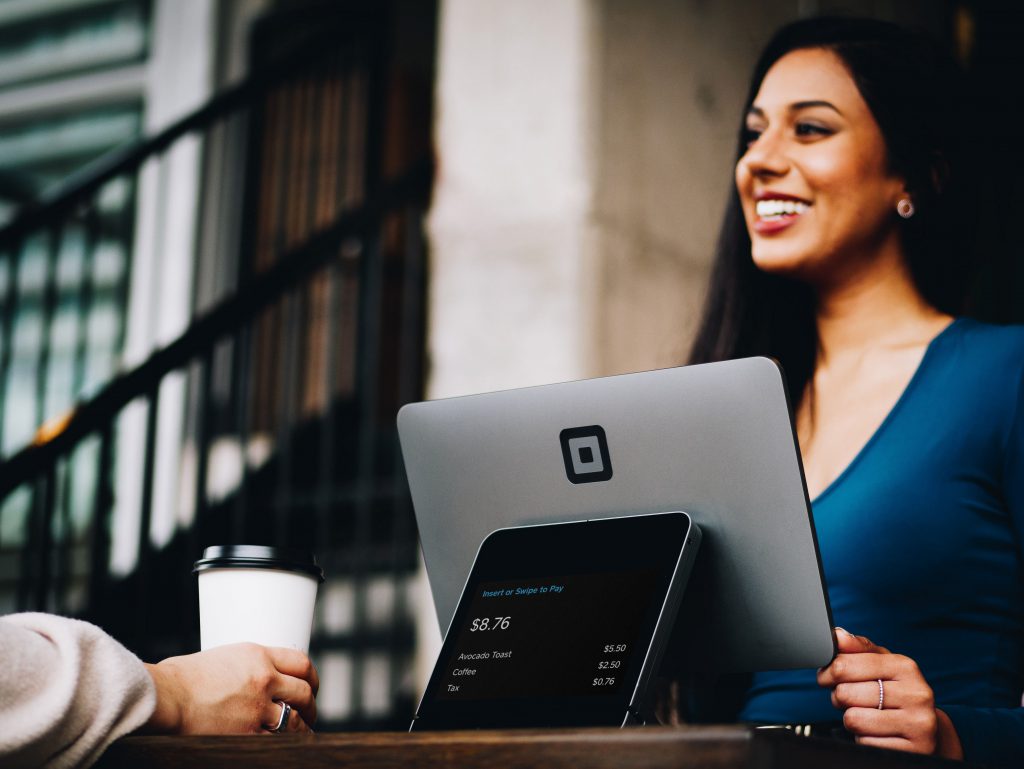 Linked to its simplicity is how user friendly the software is. Those with the fleet management role need to be able to use the software and find it a friendly system. They need to be able to find what they are looking for and access data with ease.
Buut there's also your drivers. Will they find the system easy to use.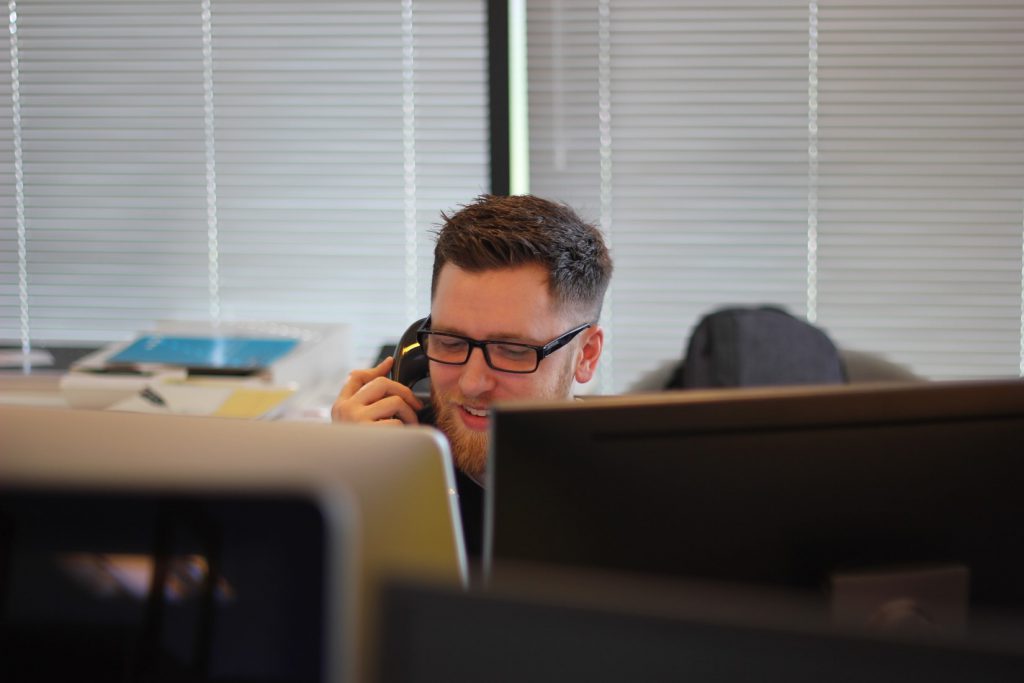 Can you work with the people
The people behind the fleet management software you choose are really important because you will want to be able work with them easily. Making sure there is a good working relationship and easy communication can make all the difference.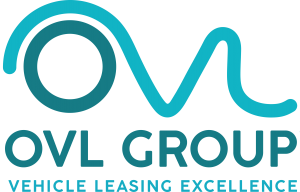 How established is the company behind the software?
Here's the advert. OVL Group have been in business for over 30 years. We've been working in the vehcile leasing arena for this time and in fleet management software for the past six years. This means we understand your needs from a software perspective and from a fleet manageent perspective. Our team of professionals have established careers at OVL Group and are on hand to answer your questions, demo our software and give you any advice you're looking for.