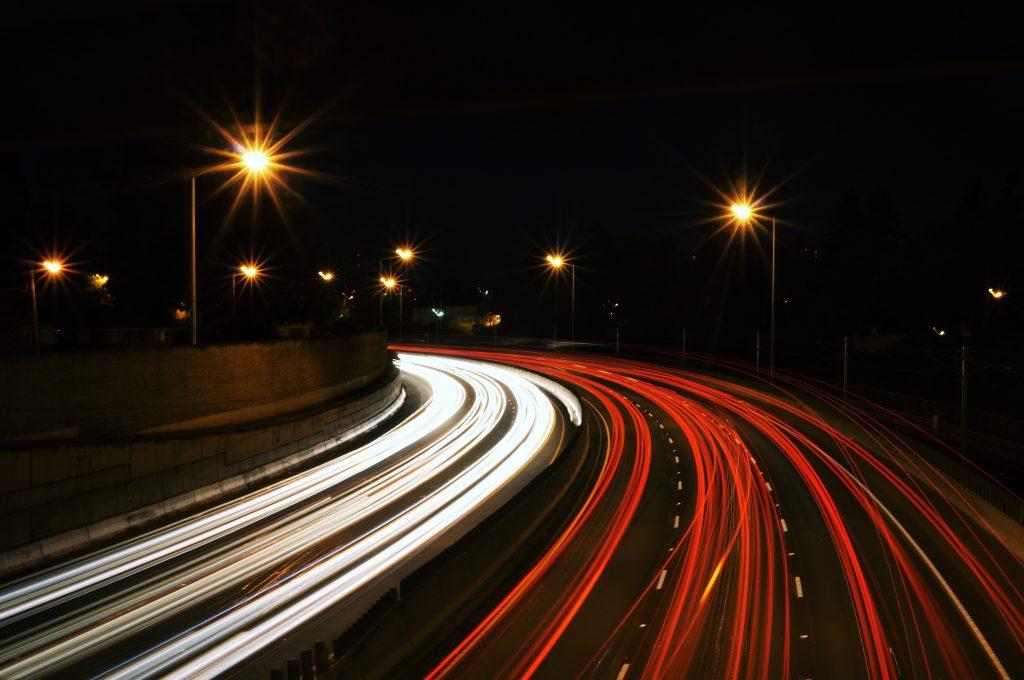 Fleet management in 2021 needs to be more professional than ever. Every organisation needs to scrutinise every cost. And your fleet is one of the biggest costs you're likely to be managing. Having absolute control and up to date information on your fleet is no longer a nice to have, it's essential.
Professional fleet management means having the data you need at your finger tips. So let's remind ourselves on the key benefits of using FleetManagerPlus to manage your fleet of vehicles.
You can access the data you need on your vehicles.
And you can do this at any time via your phone.
All of your vehicles can be loaded onto the system, wherever you sourced them.
Keep all of your vehicle in one place, no more paper files and multiple places to keep information.
You can load up scanned documents into the system.
Store info on drivers and vehicle history.
Load bumps and crash details inot the system.
For all the benefits and details of our fleet management system call us to discuss how it could benefit your organisation.