We thought 2021 had some big chnages, then 2022 happened. Looking forward things seem more unsettled and less easy to predict than ever.
Latest trends in fleet management software; the demands of fleet management software in 2022 are changing as rapidly as the car market itself. In this article we review some of the key considerations any fleet manager will be thinking about this year.
The latest trends are developing at pace. The impact of environmental considerations is increasing daily. The quailty of data is crucial for fleet managers to make the right choices. This includes data on vehicles, cars and commercial vehicles, and on drivers and the huge impact they can have on costs and emissions. Making the right choice of fleet management software is now not just a question of efficiency, but about impact on the planet.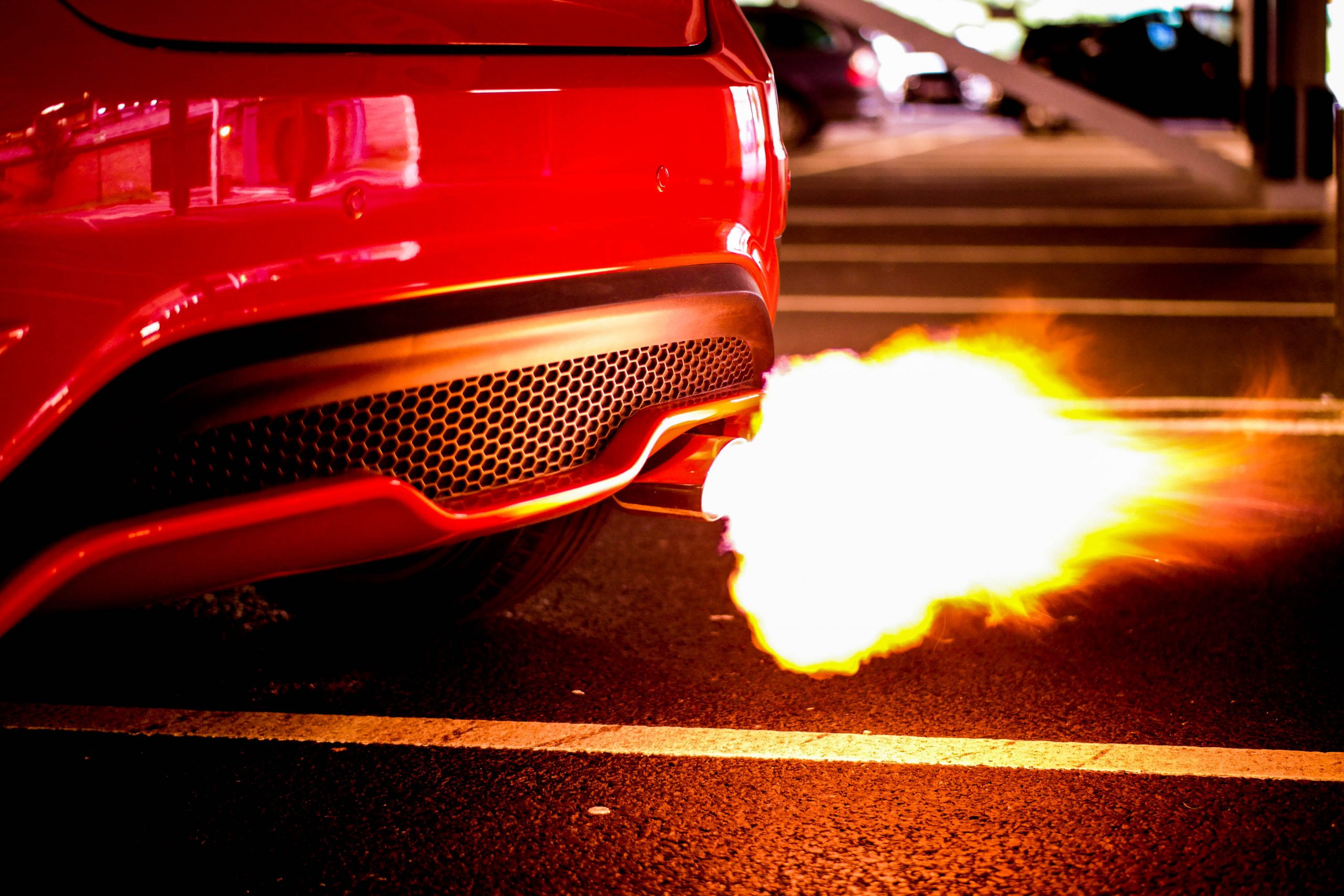 Latest trends in fleet management software; Environmental Considerations
As the term climate change seems to be replaced with climate emergency, environmental considerations are no longer a choice. Organisations and individuals are looking at the way they do things in order to identify potential changes they can make to reduce their environmental impact.
Fleet management software needs to play its part. Data and reporting needs to be not only timely and accurate, it needs to give fleet managers the data they need to make decisions.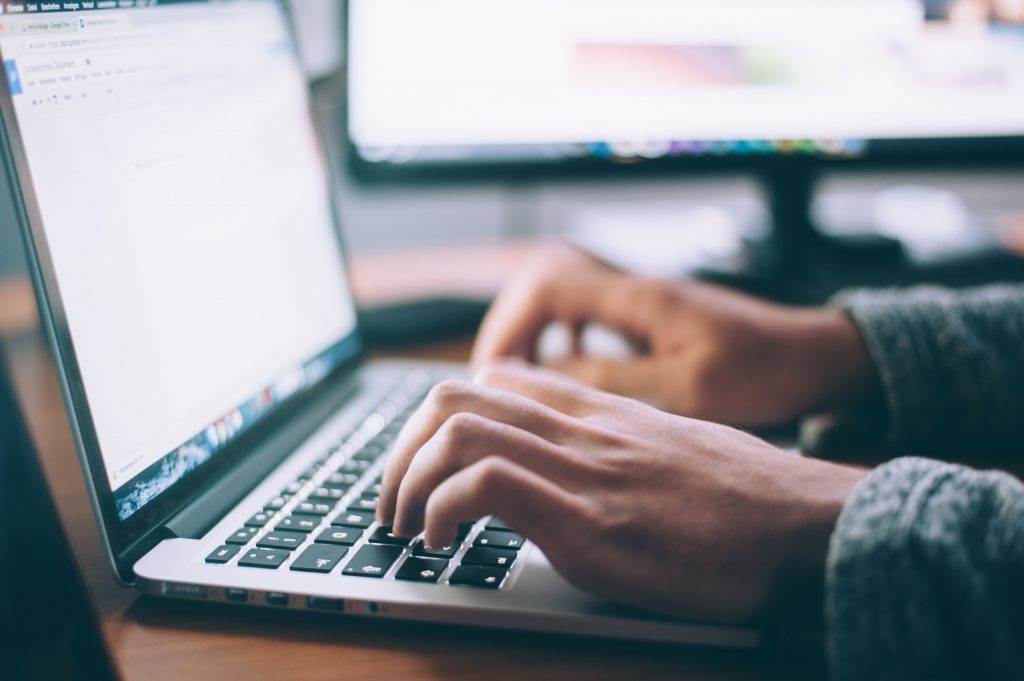 Any fleet management system has to provide the fleet manager with accurate, timely data. This means data on vehicles such as information about the vehicle itself, the make model, engine size etc. It also need to hold documentation on the vehicles including lease details, insurance details and any damage, or accidents reported.
Data on the driver is also needed, including their personal details, plus driving license details and insurance documents. Having all this data in one place can save time and make fleet management that much more efficient.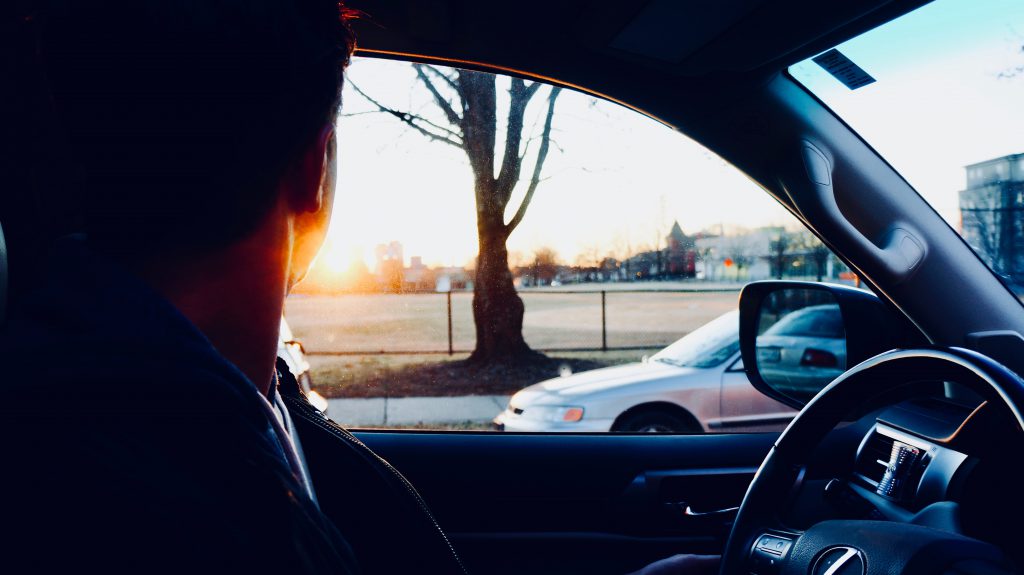 Latest trends in fleet management software; Driver Data
The larger a fleet is, the simpler the data storage, or fleet management system needs to be. Knowing that all relevant data is one place can make a big difference. If there are any questions about a driver, then your fleet management system needs to provide you with the answers in a timely way.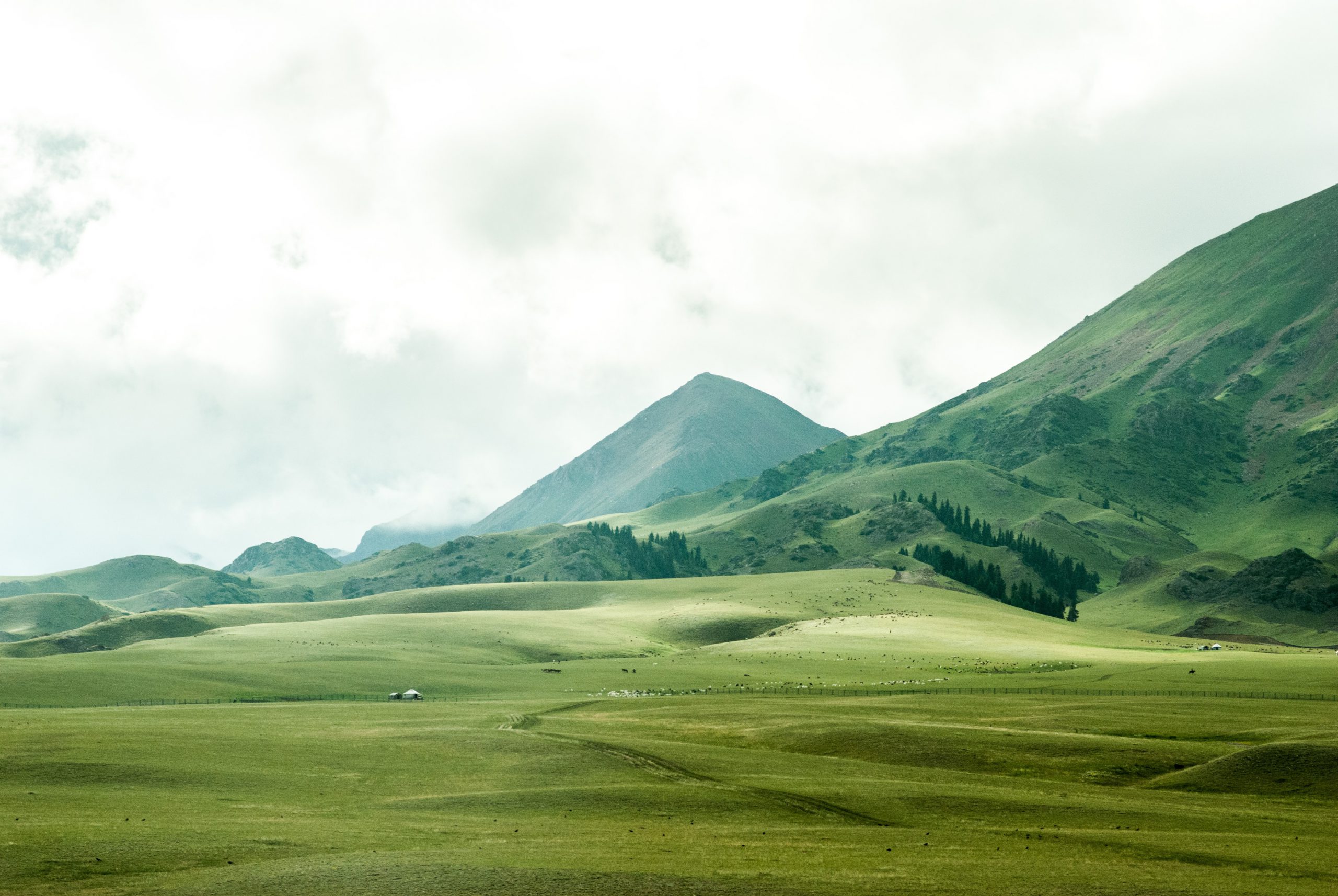 Green decision making data
Data held in your fleet management system should be able to provide you with the information required to make environmental decisions. What impact will your choice have on the environmental impact of your organisation. Shareholders and employees are increasingly putting pressure on decision makers to make environmental considerations part of their decisions.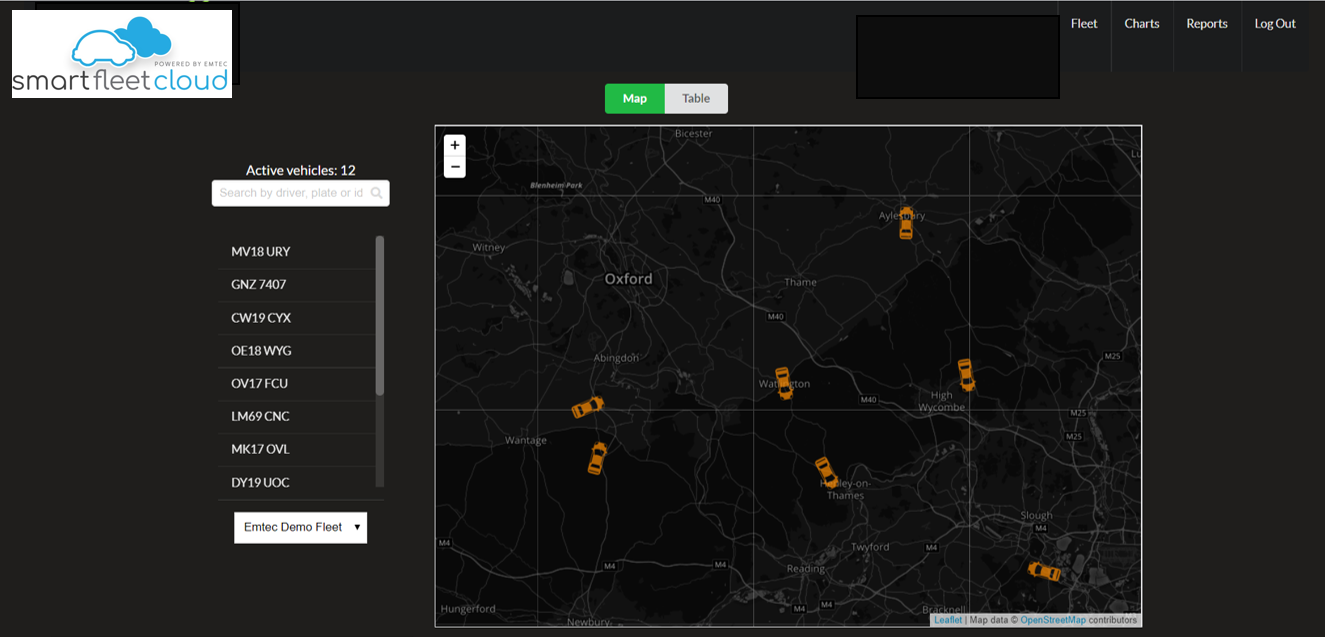 Environmental reporting includes the CO2 values of your vehicles, that is the likely emissions and the actual emissions of each vehicle and the fleet in total. The impact of the fuel choices you have made and the options available to you, as you replace or upgrade your fleet, to hybrid or electric, are also critical decisions.
Latest trends in fleet management software; Summary
Fleet management software has to work harder than ever in 2022 to be the kind of business management tool that organsiations need. The desire to address environmental considerations, make this the biggest challenge for fleet management software in 2022 and beyond.
If you have any questions at all about fleet management software please don't hesitate to call us. And if you would like to see a demo of our FleetManagerPlus software we'd be delighted to set this up, simply contact us via the contact page. We work with fleets of any number of vehicles, from very small to very large.
If you have any questions call us on 01491 615500